Chris Soules appeared emotionless at an Iowa court Thursday at a quick pre-trial hearing over his deadly car crash.
In April, police arrested the former Bachelor star after he rear-ended 66-year-old tractor driver Kenneth Mosher, who died in the accident. In August, a judge set his trial date for mid-January 2018. While the reality star did report the crash to authorities, as heard in a released 911 tape, they charged him with leaving the scene of a fatal accident, a Class D felony that could lead to a five-year jail sentence. In May, Soules pleaded not guilty to the charge.
In May, a judge denied a motion filed by Soules' attorneys to dismiss the charge. They then filed a motion for a bill of particulars, which would have required the state to provide details about the evidence ahead of a trial, such as the official date and time of Mosher's death.
At Thursday's hearing, which took about five minutes, Soules' lawyers and prosecutors revealed they had reached an agreement out of court to withdraw the bill of particulars and also amend the wording of the trial information.
His attorneys are still planning to pursue a dismissal. The judge said the charges would remain the same, while the narrative behind the charges will change to give Soules' defense team the opportunity to pursue dismissal, according to NBC affiliate KWWL.
A hearing for a motion to dismiss is set for October 10, the outlet reported.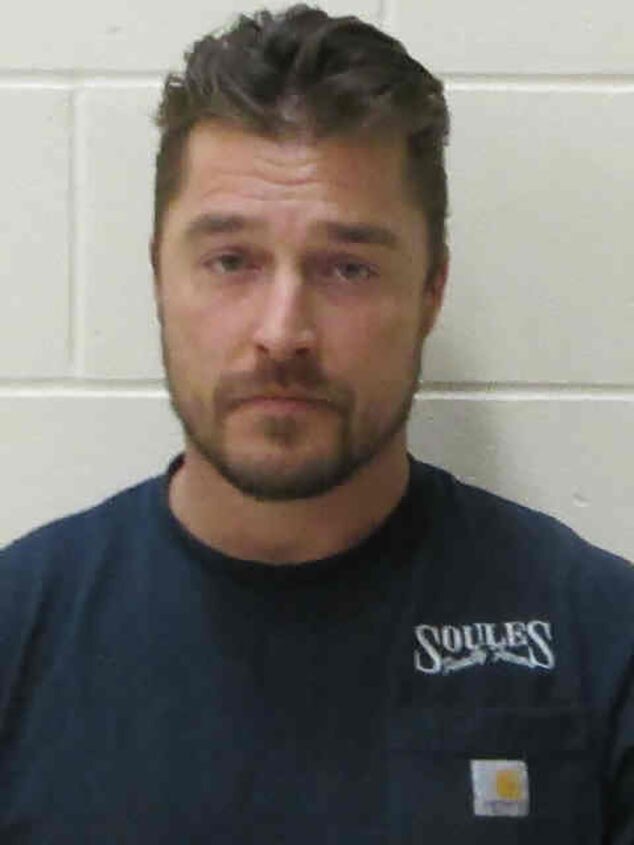 Buchanan County Sheriff's Office
Soules' lawyers had originally argued that "until there is a fatality, a person involved in an accident has no obligation to remain at the scene, return to the scene, or inform law enforcement of his or her location. The time and location of the fatality thus is an element the State must prove to convict Mr. Soules under Iowa Code. Mr. Soules is entitled to be informed of the time and location of the fatality so that he is able to file a motion to dismiss, if appropriate."
Earlier this year, his lawyers filed a demand asking law enforcement to preserve possible evidence and have said they "are confident that once all the evidence is made public," it will show he "acted reasonably and did everything in his power to provide aid" to Mosher.
"While initial reports suggested Soules fled the scene, the 911 call confirms that Soules in fact was the one who contacted law enforcement immediately," the attorneys said. "During the call, he clearly identified himself and explained his role in the terrible accident. Soules attempted to resuscitate Mr. Mosher and remained on the scene with him until emergency medical personnel arrived." 
In May, a local source told E! News that a little more than an hour before the accident, Soules purchased a 12-pack of Busch Light from a general store. Previously filed court documents stated Soules had "empty and partially consumed, open alcoholic beverages located in and around his vehicle that he was seen purchasing at a convenience store shortly before the accident and that he was seen purchasing alcohol shortly before" the crash.
Soules has not been charged with a DUI.
Soules has kept a relatively low profile since the crash but has made a few rare public appearances.
Last week, he joined other members of Bachelor Nation at former Bachelor star Sharleen Joynt's wedding in New York City and appeared to be in good spirits.
This past weekend, he reunited with former Bachelorette star Andi Dorfman for a lunch date.