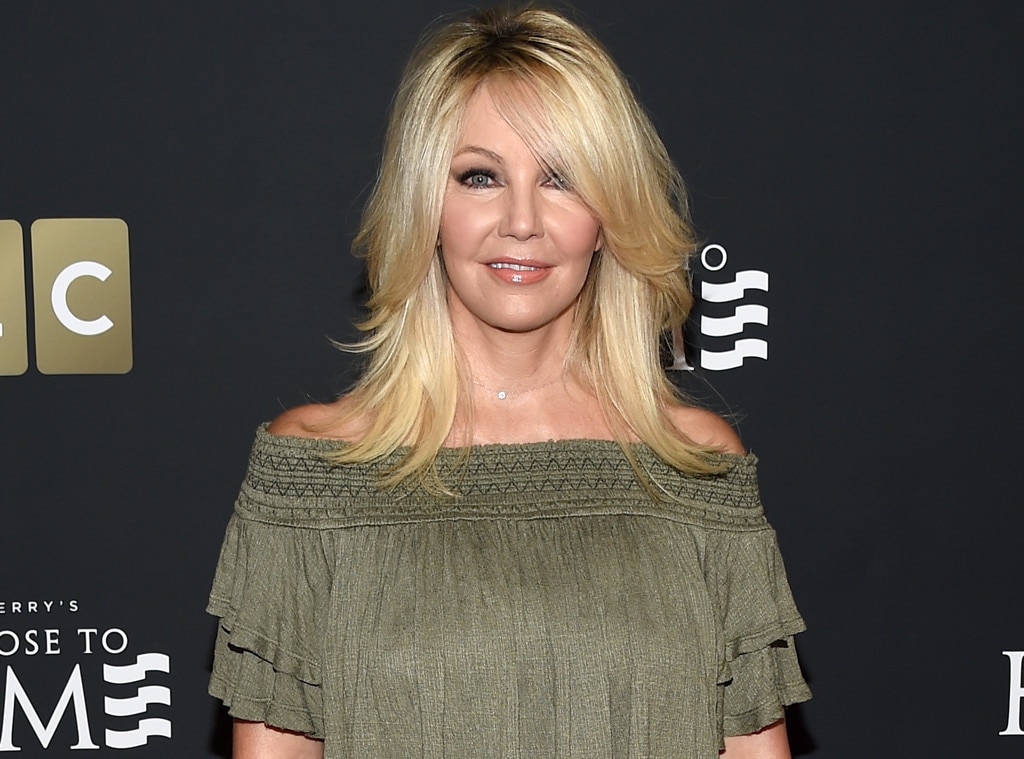 Amanda Edwards/Discovery via Getty Images
Heather Locklear was involved in a car accident Thursday while driving near the 700 block of Country Valley Road in Thousand Oaks, Calif. The actress was transported to Los Robles Hospital & Medical Center, E! News has confirmed. Locklear was treated for "minor" injuries.
The 55-year-old Melrose Place star went off the road and into a ditch at 5:40 p.m. PT, a spokesperson for the Thousand Oaks Police Department said. Police did not say what caused the accident, but clarified no drugs or alcohol were involved. She was not cited for the incident.
E! News has reached out to Locklear's rep for comment.
TMZ was the first outlet to report news of the T.J. Hooker actress' car crash.
Locklear most recently starred in an episode of ABC's Fresh Off the Boat. Last weekend, she made her first public appearance in a year at the Farrah Fawcett Foundation's Tex-Mex Fiesta.
Nine months ago, Locklear told E! News she looked forward to making positive changes in the year ahead. "I am feeling great and am taking steps to enrich and better my life," she said, adding that she would be tying up "some loose ends" in order to "hit 2017 full steam ahead."